The NAREEE Board was created by the Food and Agriculture Act of 1977. (These 'Farm Bills' are multi-year laws -- passed every 4-5 years -- that govern a variety of agricultural and food programs.) This Advisory Board was created to evaluate and make recommendations to the following programs for the USDA Secretary:
Subsequent Farm Bills modified the Board; created the Board's committees/subcommittees; and re-established the National Genetic Resources Advisory Council (NGRAC) under the Board's purview.  Information about the NAREEE Board and its committees/subcommittees can be found in Specific Titles and Sections of the legislation.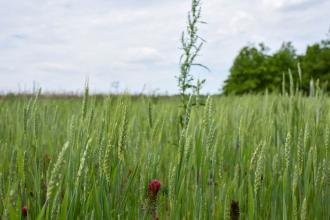 The 2018 Farm Act makes few major changes in agricultural and food policy.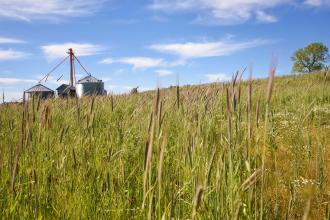 ERS presents highlights and some economic implications of the new programs and provisions of the The Agricultural Act of 2014, which was signed into law on February 7, 2014.
Food Conservation and Energy Act of 2008 (Public Law 110-246)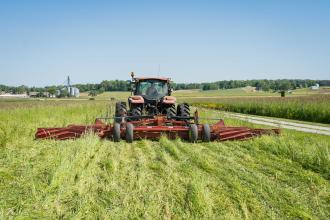 The National Agricultural Research, Extension, and Teaching Policy Act of 1977 is amended by inserting after section 1408A (7 U.S.C. 3123a) the following:
Specialty Crops Competitiveness Act of 2004 (Public Law 108-465)
To ensure an abundant and affordable supply of highly nutritious fruits, vegetables, and other specialty crops for American consumers and international markets by enhancing the competitiveness of United States- grown specialty crops, and for other purposes.
Farm Security and Rural Investment Act of 2002 (Public Law 107-171)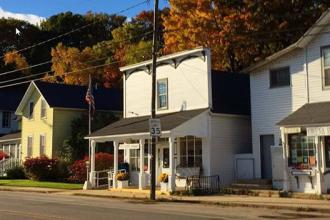 To provide for the continuation of agricultural programs through fiscal year 2007, and for other purposes.
Agricultural Research, Extension, and Education Reform Act of 1998 (Public Law 105-185)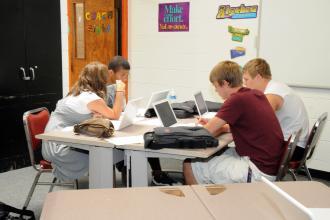 An original bill to ensure that federally funded agricultural research, extension, and education address high-priority concerns with national or multistate significance, to reform, extend, and eliminate certain agricultural research programs, and for other purposes.
Federal Agriculture Improvement and Reform Act of 1996 (Public Law 104-127)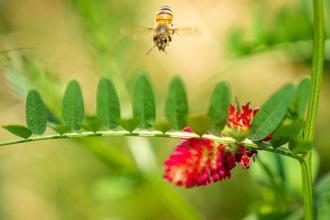 To modify the operation of certain agricultural programs.