Dana Allen-Tully, Gar-Lin Dairy, LLC
Dr. Dana Allen-Tully came back to her family farm, Gar-Lin Dairy, in December 2002. The farm milks 1,750 cows three times per day with 1,600 replacement heifers and farms 4,400 acres of alfalfa hay, corn, soybeans, and vegetable crops. In 2001, Dr. Allen-Tully was the Congressional Science Fellow for the Federation of Animal Science Societies. Since returning to farm with her family, Dr. Allen-Tully has served on several agricultural producer and advisory boards. Her most recent positions include treasurer of the Minnesota Corn Growers Association and vice-chair of the National Corn Growers Association, Sustainable Agriculture Research Action Team.
Location: Eyota, MN
Term: first, ends 9/30/25
Edmund R. Buckner, Alcorn State University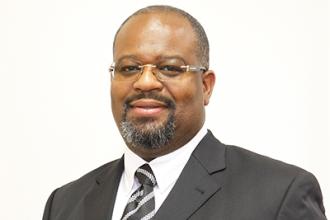 Dr.  Edmund R. Buckner is dean and director of land-grant programs at Alcorn State University in Lorman, Mississippi. 
He is a native of Dermott, Arkansas, and holds a Bachelor of Science in agriculture (with emphasis on fisheries biology) from the University of Arkansas at Pine Bluff. He also holds a Master of Science in natural resource management from the University of Wisconsin at Stevens Point and a Ph.D. in natural resource policy and law from Purdue University in West Lafayette, Indiana.
As dean and director of land-grant programs for the School of Agriculture and Applied Sciences, Dr. Buckner is responsible for the academic, research, extension and international programs of the school and managing its resources, including faculty and staff, physical facilities, and budget.
Location:  Lorman, MS
Term: first, ends 9/30/23
Lisabeth 'Liz' Hobart, GROWMARK, Inc.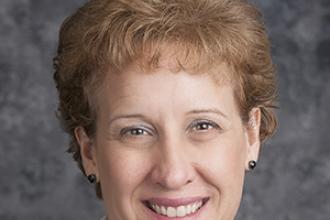 Ms. Liz Hobart serves as the government relations manager with GROWMARK. In this role, Hobart is responsible for the formulation, direction and communication of legislative and regulatory information and activities impacting the GROWMARK System in Illinois, Iowa and Missouri.
Prior to joining GROWMARK in 2013, Hobart served in numerous capacities within the Illinois Farm Bureau, most recently as associate director of National Legislation and Policy Development. In that position, she assisted with administering the organization's policy development and implementation programs, including grassroots advocacy.
Hobart holds a Bachelor of Science in business administration from Illinois State University in Normal. She and her husband, Robbie, reside in Anchor, Illinois.
Location: Bloomington, IL
Term: second, ends 9/30/23